When it comes to nutrition, women have certain demands that can be best met by following a women's health diet plan. To promote health, it emphasizes eating nutrient-dense meals, getting the right amount of macronutrients, and tailoring caloric intake to each person.
The strategy takes into account bone health, anemia prevention, and the dietary requirements of women at different phases of life by emphasizing foods high in calcium, vitamin D, iron, and folate.
In addition, it has healthy fats, fiber, and water to support your digestive system, heart, and hormones. This specialized approach to women's health emphasizes the importance of portion control and paying attention to lifestyle aspects like stress management and physical activity.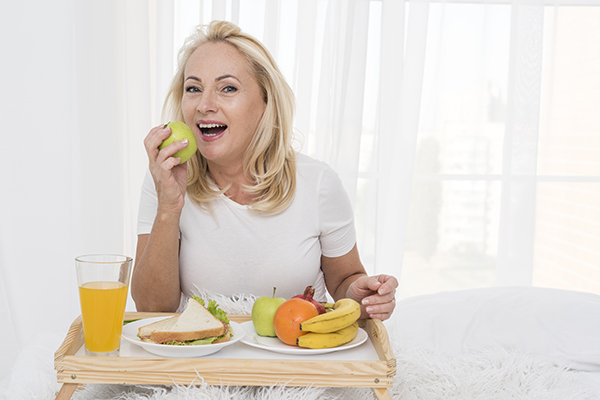 Key features of Weight & Wellness Programe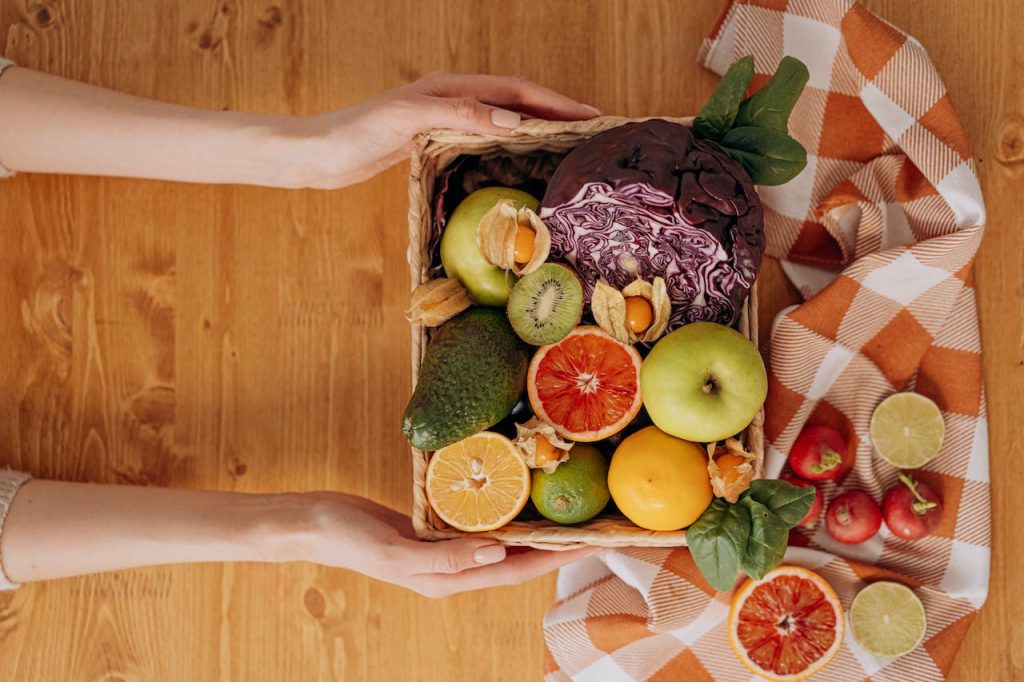 Weekly feedback monitoring and chat assistance.
Weekly monitoring & maintenance advice.
Access to all information in mobile app including recipes, activity suggestion etc.
Self-correcting preference, appropriate food choices when eating away from home.
100% customized Diet plans.
No pre-defined or fixed diets.
Flexibly of food choice.
Kitchen based diet, no crash dieting.
No burden of super foods, pills or supplements.
Long-term sustainable diets.
Most Trusted Natural program.
99.7% success rate Your commitment is important.
Sustainable Healthy Diet.

Our experts will contact you and determine the best plan for you according to your goal, occupation, lifestyle and culture.

We will have an introductory call with you. A team of senior dietitians will be assigned who will take care of your diet plans, follow ups, and fitness. Have weekly follow up calls, feedback sessions, specifications and progress.

You will receive guidelines and practical learnings about your program. Our experts will also guide you about various situations that you may encounter in the future.
*Disclaimer: Results may vary from person to person.
Creating diet plans that lead to lifestyle changing experiences