It is common knowledge that daily abdominal exercises, in addition to a healthy diet, are the surest approach to achieve a flat stomach or six-pack of abs. Some foods, however, can speed up your progress toward your fitness objectives.
The meals that assist you get flat abs are nutritious, alleviate belly fat, and speed up weight loss.
The unfortunate reality is that crunching yourself into a coma won't eliminate belly fat. You should change your diet if you want a trim, attractive midsection. The greatest foods for a trimmer waist contain fiber to prevent constipation, antioxidants to maximize the results of your ab workout, and protein to keep your metabolism revved up.
This program is intended for people who are at or very close to their optimum weight and are trying to sculpt their abdominal muscles.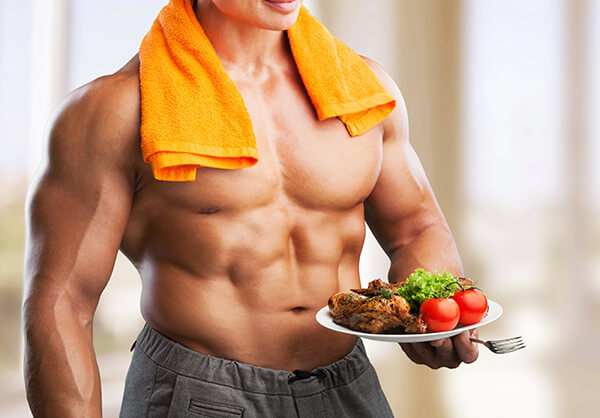 Key features of Weight & Wellness Programe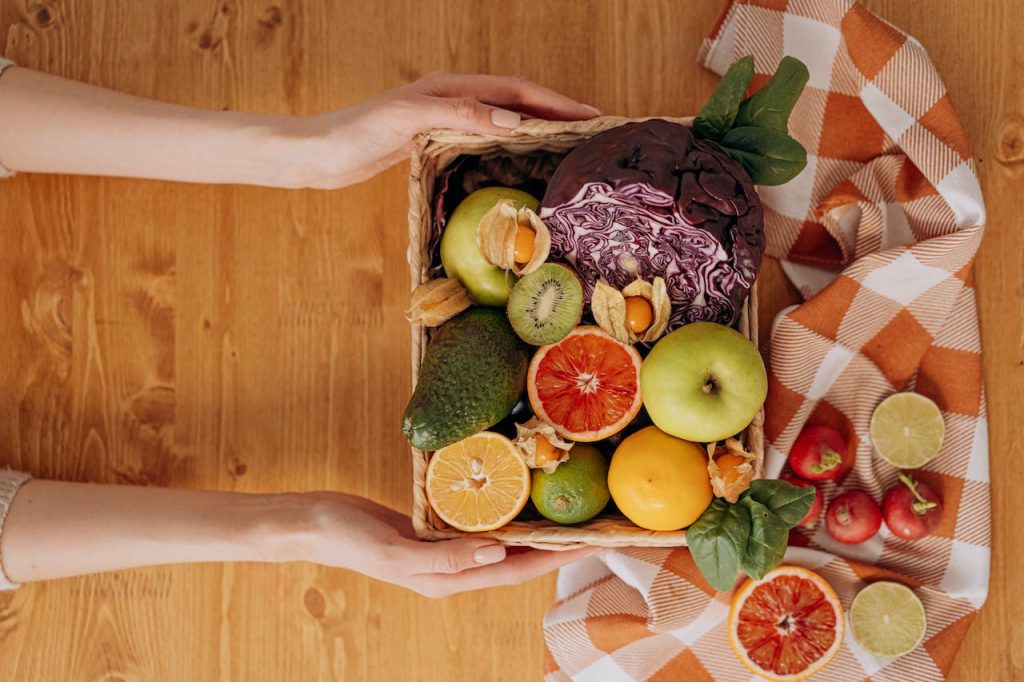 Weekly feedback monitoring and chat assistance.
Weekly monitoring & maintenance advice.
Access to all information in mobile app including recipes, activity suggestion etc.
Self-correcting preference, appropriate food choices when eating away from home.
100% customized Diet plans.
No pre-defined or fixed diets.
Flexibly of food choice.
Kitchen based diet, no crash dieting.
No burden of super foods, pills or supplements.
Long-term sustainable diets.
Most Trusted Natural program.
99.7% success rate Your commitment is important.
Sustainable Healthy Diet.

Our experts will contact you and determine the best plan for you according to your goal, occupation, lifestyle and culture.

We will have an introductory call with you. A team of senior dietitians will be assigned who will take care of your diet plans, follow ups, and fitness. Have weekly follow up calls, feedback sessions, specifications and progress.

You will receive guidelines and practical learnings about your program. Our experts will also guide you about various situations that you may encounter in the future.
*Disclaimer: Results may vary from person to person.
Creating diet plans that lead to lifestyle changing experiences