THE CHOICE OF WHAT TO EAT IS A BALANCE OF TASTE, NUTRITION & HOW FOOD MAKES YOU FEEL – THIS IS WHAT I CALL POWER OF HEALTHY EATING.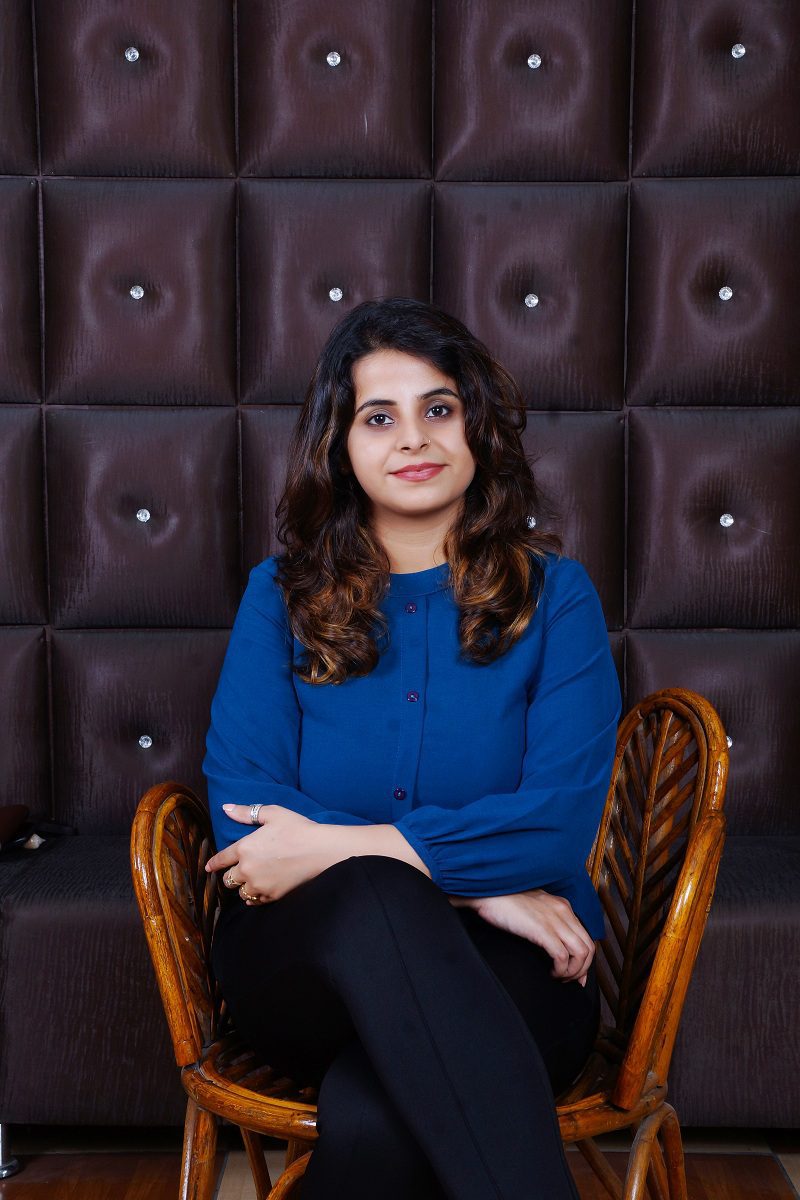 A Clinical Dietitian, Nutritionist & Wellness Consultant with a very strong will to change the mindset of people about health. She always carried a dream to do something different in her life which can help people in better way. So, she chose to guide people in changing their lifestyle & reverse their diseases with the diets & healthy living.
She holds a Bachelor's degree in Science specialising in Homescience under the recognition of Guru Nanak Dev University, Amritsar & Master's degree in Science specialising in Foods and Nutrition under the recognition of Punjabi University, Patiala. She also worked with Post Graduate Institute of Medical & Research (PGIMER), Chandigarh as an intern. She worked as a Food & Nutrition Lecturar. She is also a Life member of Indian Dietetic Association & PCOS SOCIETY, where she actively participates for various national & international conferences to gain more in the field of Dietetics.
Being passionate in her field, she always put her all of the efforts to serve the patients & clients with personalized diets & counsellings worldwide in order to manage Weight, various lifestyle & metabolic Diseases.
She does not believe in strict diets or unrealistic diets. Rather, she encourages use of food as medicine with a holistic approach & helps her patient to modify their lifestyle with homemade traditional foods rather than fancy or unrealistic foods.
She has unique capability to bring the health in better way by providing lectures & organising seminars for the general public. She organised various seminars on various occasions such as INTERNATIONAL YOGA DAY, INTERNATIONAL WOMEN'S DAY, AWARING THE PEOPLE AGAINST DRUGS & many more. She is also active on various social media sites & awaring the people regarding good healthy in different ways.